We are dedicated to achieving individual goals, together!
Find a coach that is right for you.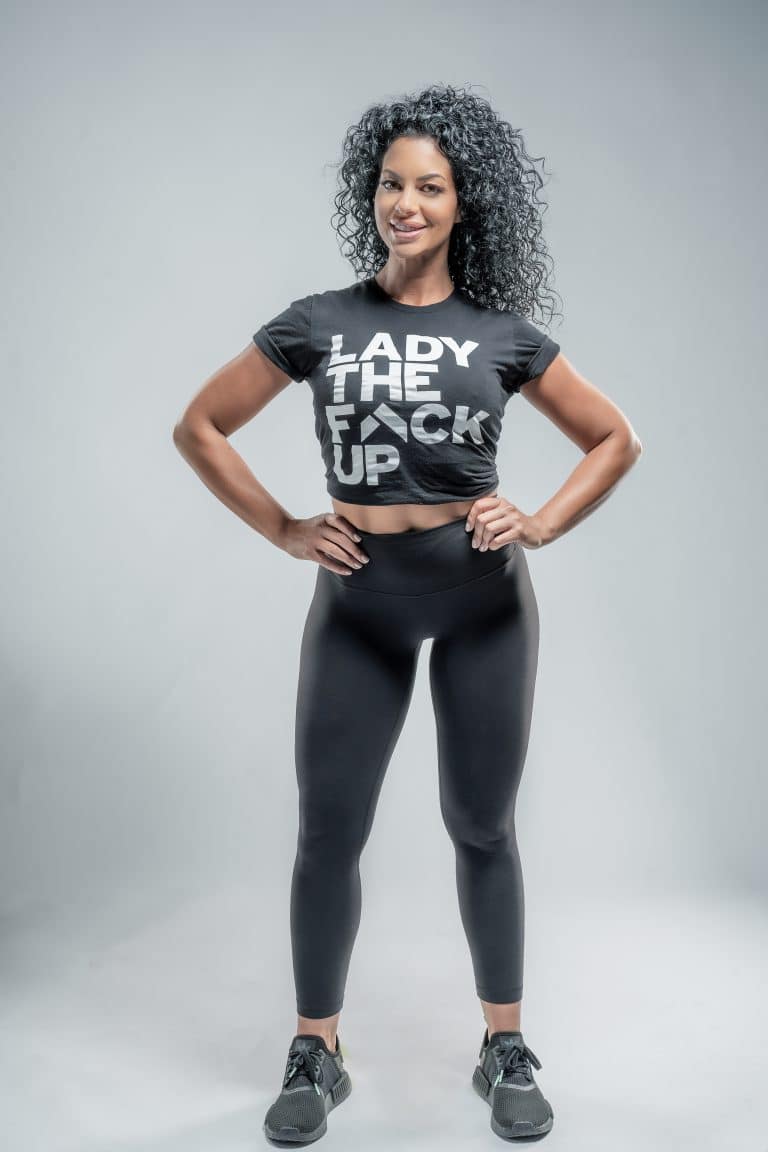 Prior to having my daughter in 2016, I was never considered obese but I also never truly felt confident in my own skin. During pregnancy I gained approximately 70 pounds. After giving birth, I barely recognized myself. I couldn't stand the reflection I saw in the mirror.  Soon after I became a single mom and found myself hitting rock bottom. The last thing I wanted to do was focus on me. I hated exercising. But I also accepted the fact that despite the position I was in, that In order to raise a strong and healthy little girl, I had to be that role model for her. I had to show her exactly what that looked like! Today I can proudly say, I am in the best shape of my life. I am confident. I am strong. And I feel like I can handle anything life throws at me. I have devoted my life to helping women find confidence in themselves, the same way I did. There is no better feeling than waking up everyday being a strong, empowered and confident woman.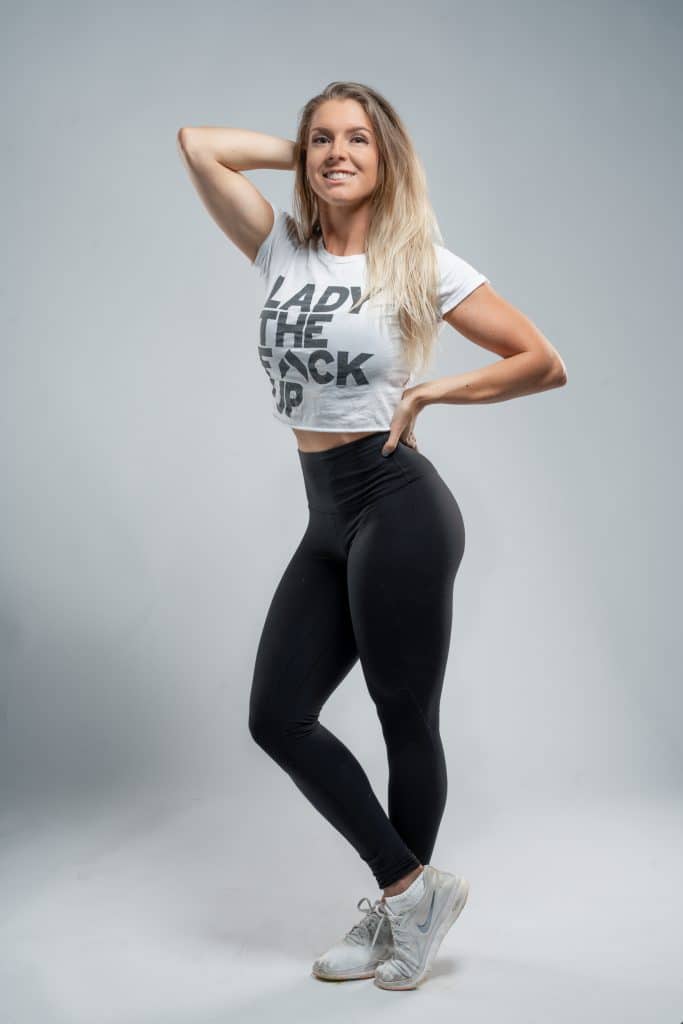 Hey hey – I'm Lexie! I suffered with unknown digestive issues and food intolerances/allergies for the first 22 years of my life, all while being a National level trampoline gymnast. I'm a competitive person, and I was training SO hard, but often found myself super bloated & gassy with no energy, sick or injured due to poor recovery from my digestive issues, and was "skinny fat" from my years of binge eating. I'm a firm believer that disordered eating is never something you truly "get over" but with time you can improve your mindset and see food as fuel rather than something that has power over you. Since focussing on gut health and food reactions, my life and body has changed in ways I never thought it could – more energy, no digestive issues, better mood, AND faster fat loss – all because of the foods we consume! If you've suffered for years trying SO hard to change but always seem stuck – there's likely an underlying cause we can discover together!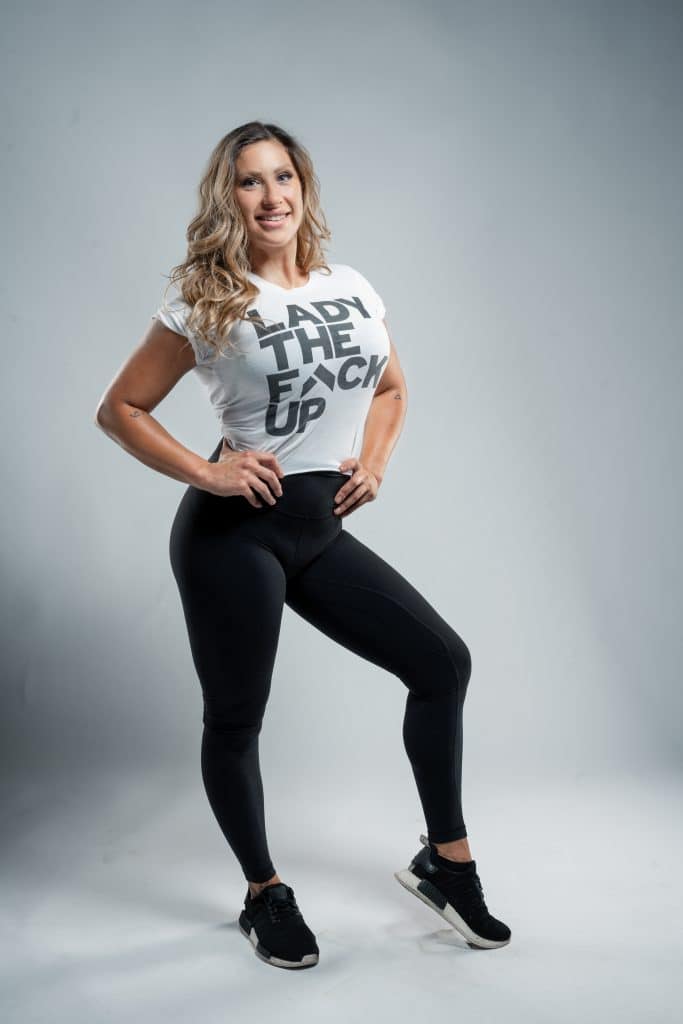 Hi ! I'm Mal, I've been working behind the scenes for LadyTheFUp from the very beginning. A little bit about me— I have a BA in English & Lit studies as well as a diploma in HR Management.  My fitness journey started in 2012 and it led me to this community. I use to have a bad relationship with food, but once I started working with a coach, I better understood nutrition and proper training. I competed in Fitness for 3 years and placed 3rd at Nationals in BC. Thereafter I chose to shift my focus from being on stage to creating mini goals such as photoshoots, which have lead me to magazine publications. You're in great hands with LadyTheFUp!!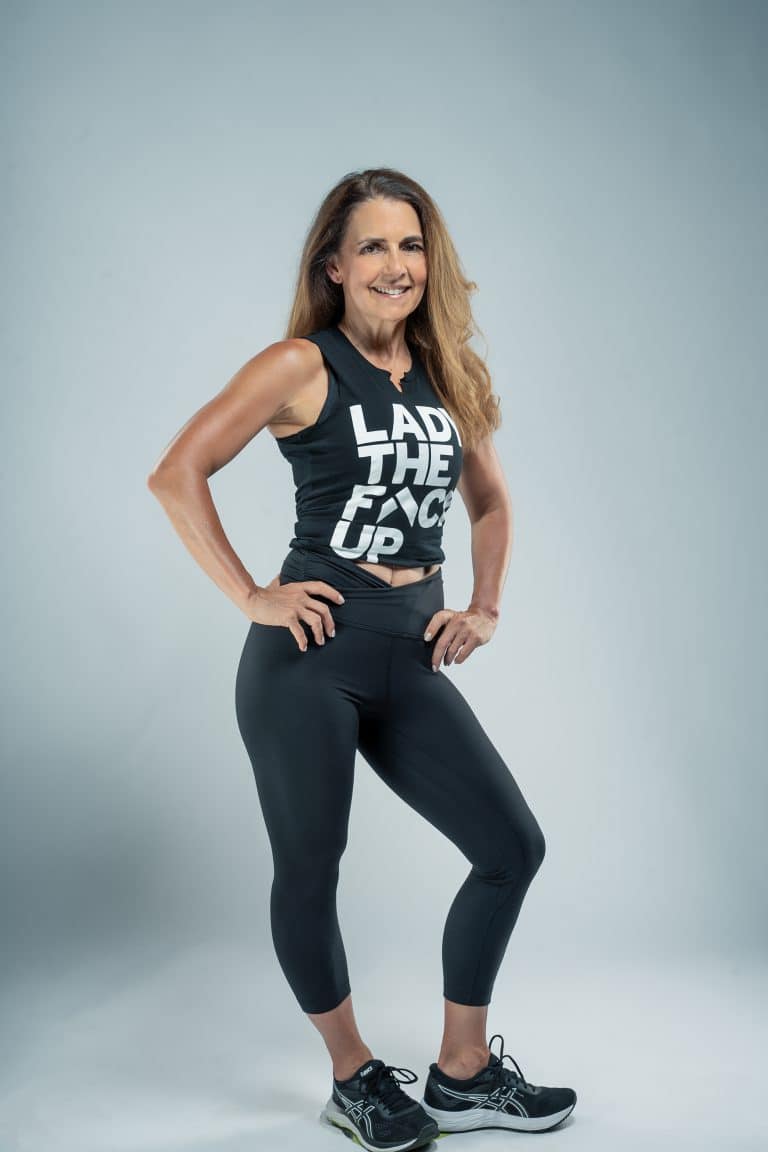 I have over 30 years of experience as a fitness professional specializing in the links between nutrition, stress and hormonal health,  pre and post-natal nutrition & training, metabolic disorders, and body transformations.  Women's bodies start to dramatically change during their pre-peri-menopausal years (35+ and older) right through to post-menopause if they have not cultivated a healthy lifestyle. Without established and sustainable healthy habits, no amount of dieting or exercise will bring about the changes you desire.  My approach is  first to identify the  patterns and routines and possibly misconceptions that could be contributing to holding you back from achieving the body you want.  Secondly, we start slowly incorporating the better habits to crowd out the negative ones while building trust, confidence, and educating along the journey rather than dictating.  I am passionate about what I do and feel grateful every day to help so many women.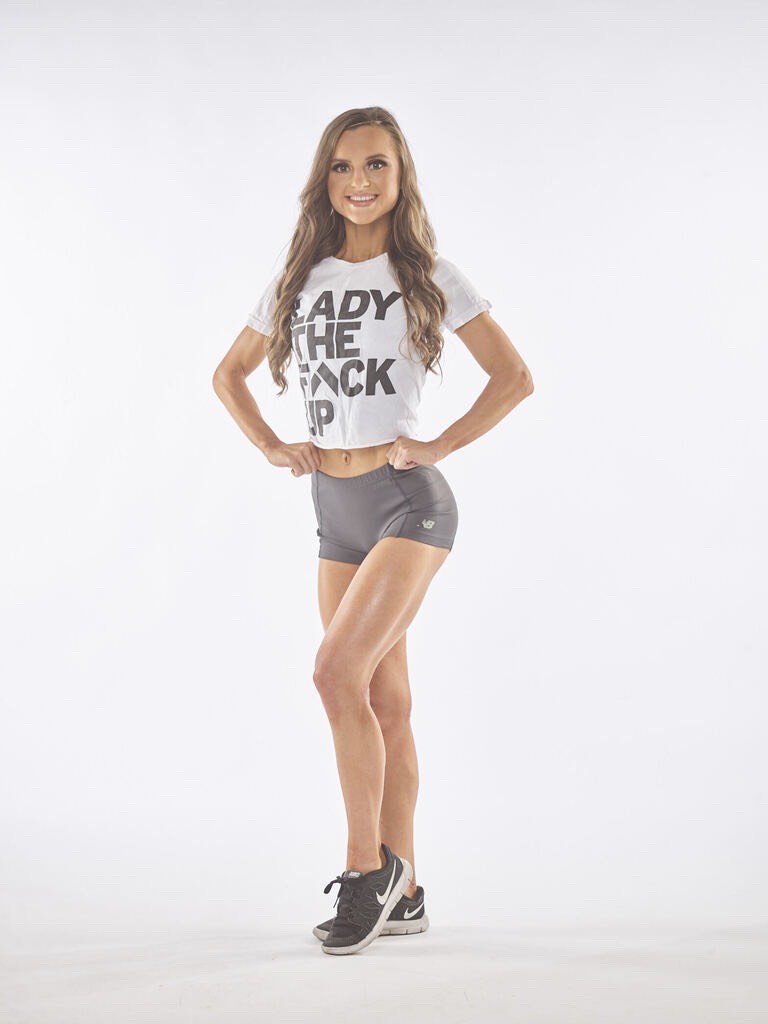 Last year, I came across Hammer Fitness and knew immediately that I wanted to be a part of  the strong, hard working, disciplined community. It was the best decision that I have ever made for myself not only physically but also mentally.  I was always very thin and through working with my coach, Amer, I was able to grow and shape my body which let me to find a whole new level of confidence in myself.  My background is in psychology and I have a passion for helping and caring for others. Through coaching with LadyTheFUp, I am able to fulfill my dream to help women realize their full potential, transform their lives and fall in love with themselves.